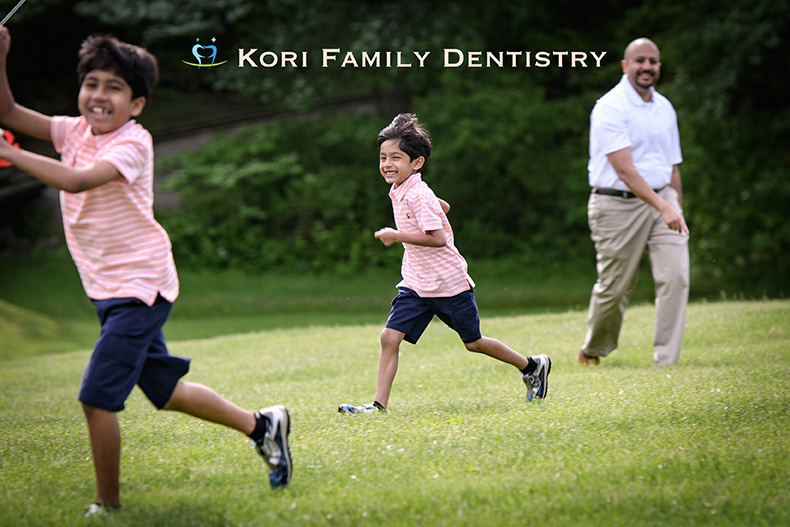 Welcome to Kori Family Dentistry
After many years of practicing dentistry, I am excited about opening my own dental practice to serve the community in which I grew up. My team and I are dedicated to providing quality dental care to meet the needs of an individual in a comfortable, caring and friendly environment. I hope to see you soon! We provide dental services to the communities of Woodbridge, Dale City, Dumfries, Montclair, Lake Ridge, West Ridge, Southbridge, Occoquan, and Stafford. Good dental health and regular check-ups are recommended for every patient. Call us today to schedule your appointment.
---
Meet Dr. Kori
Dr. Kori has over 10 years of experience practicing dentistry in a variety of settings, from serving our Nation's Veterans and Active Duty Military in Chicago and Quantico to private practice. She is a member of the American Dental Association, Virginia Dental Association, as well as the Northern Virginia Dental Society. Dr. Kori regularly attends continuing education courses to better serve her patients.
She is excited to open her own practice and continue doing what she loves - improving dental health and functionality, brightening and fixing smiles, and building confidence in her patients. Dr. Kori earned her Doctorate of Dental Surgery from Virginia Commonwealth University School of Dentistry and further trained through a General Practice Residency program in Chicago.
In her free time, Dr. Kori loves spending time with her husband and two wonderful sons. She enjoys quality time with her close family and friends as well.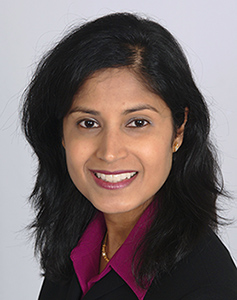 ---
Our Goal
Provide our patients a comfortable, relaxing office environment
Use the latest technologies to provide the highest quality dental care
Dental OfficeTechnology
For gentler cleanings, we use Piezo technology, as well as digital Xray technology for less radiation.
Call us today to schedule your appointment.